Superstan spectacular!
Back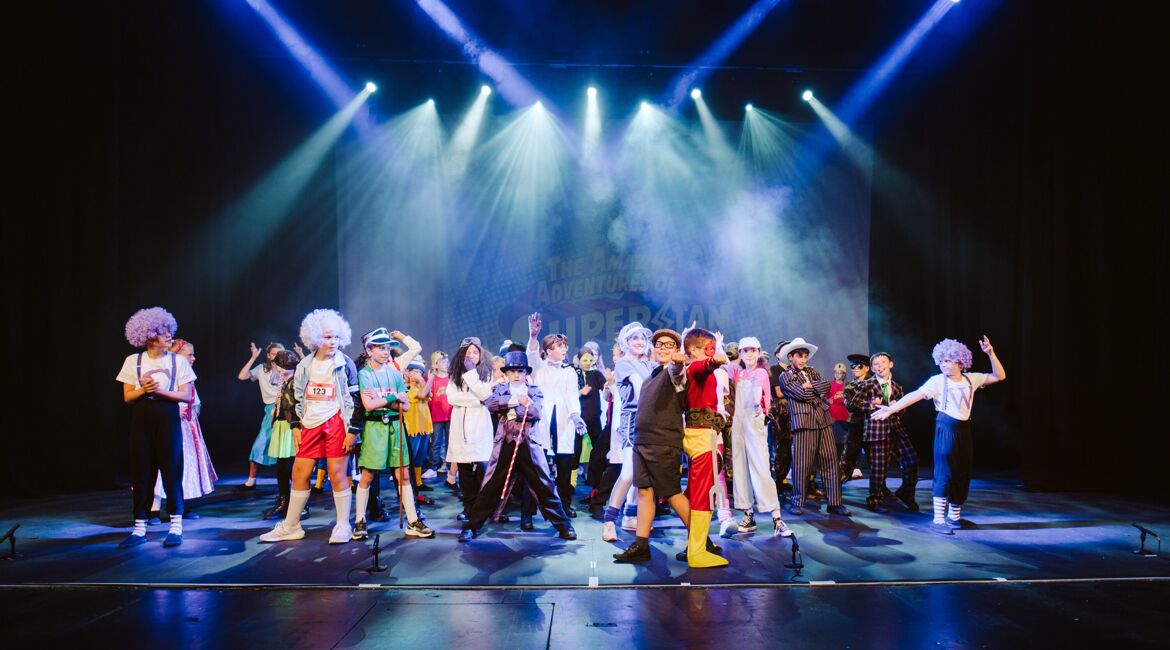 We are still buzzing following last week's Year 5 & 6 performance of Superstan!
Our proud parents were treated to an evening of pure enchantment as they witnessed the remarkable talent displayed by our young stars. The children's performances were nothing short of extraordinary, leaving everyone in awe of their abilities and dedication.
The show took place at The Harlequin Theatre in Redhill with professional sound, lighting, and an array of impressive props including 40 pairs of wide-front pants . . . quite an experience for the children!
We extend our thanks to everyone who played a part in making this show a success. From the efforts of our dedicated staff team to the generous support of our parents helping the children to rehearse their lines, each contribution helped create an unforgettable experience for our entire school community.