Alumni
Join the Micklefield Alumni
We are so proud of our former pupils and love to hear about their journeys through life after leaving Micklefield. We realise how special the Micklefield community is through the informal conversations we have with past students, parents and staff, and through welcoming so many past pupils' children into the Micklefield family.
As requested by many, we are now building the Micklefield Alumni community, and in the future hope to share newsletters and host events to bring our Alumni together. Please click on the links below to read some initial Micklefield Alumni stories.
We were delighted to hear that a former Head Girl at Micklefield, Neyha, was appointed Head Girl at Reigate Grammar last year. Reigate Grammar commented "she is a wonderful young lady and a Head Girl that is involved in so many aspects of school life here at RGS".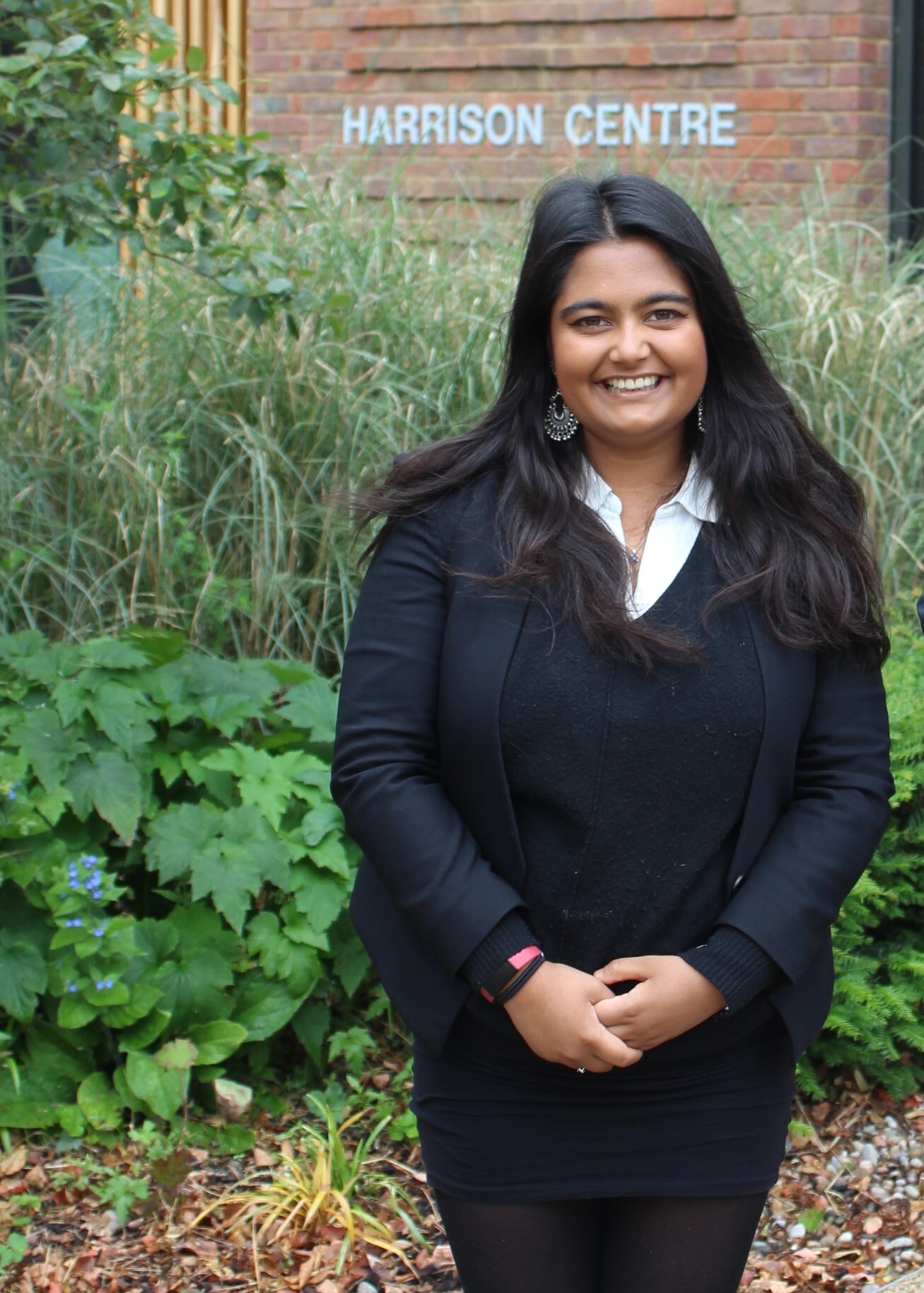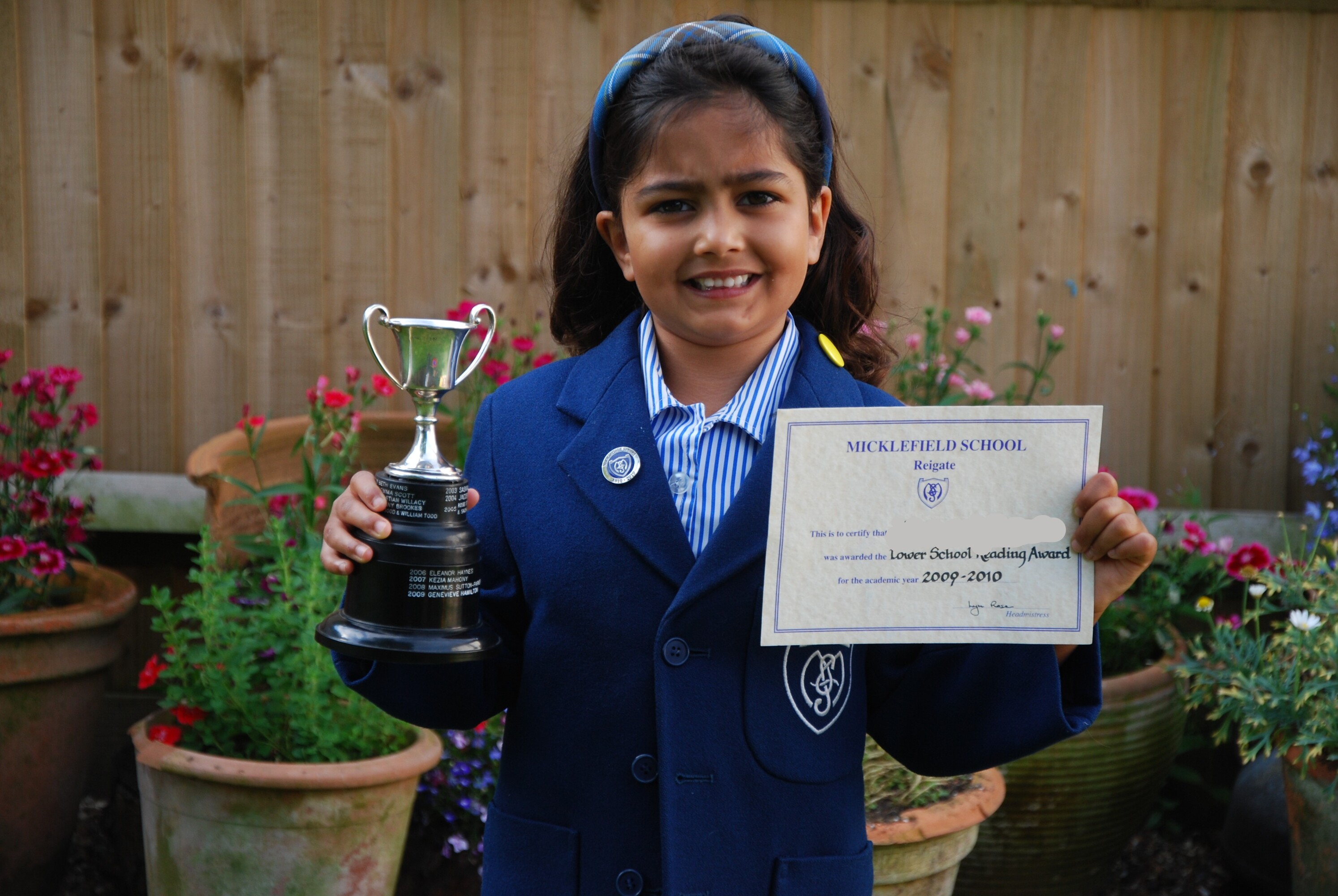 Mr Ardé was delighted to welcome back two Alumni to visit and tour the school. James Emmerton and Sally Kempton (nee Emmerton) were both at Micklefield in the 1960s. For Sally it was her first visit to the school since she left in 1969. They both had fond memories of their time at Micklefield, one of the more unusual memories was the 'stag beetle races' in the playground at break times!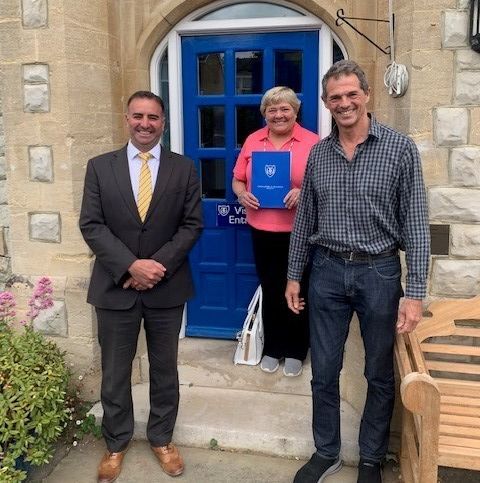 If you also have any memories or news you would like to share, please email us at
office@micklefieldschool.co.uk
To become a part of our Alumni please register your interest in the form below and we will be in touch with you.