Moving to Reigate?
The picturesque town of Reigate including the surrounding villages, is a great place to live for families.
The convenience of great train connections to London, Gatwick, Guildford and Reading, coupled with the beauty of the North Downs, means the area has something to offer for everyone. Reigate is perfect for families with busy lives that would like an easy commute to work, dream of living in a countryside environment, and desire a breadth of opportunities for their children on their doorstep.
Reigate has a small friendly high street with a great selection of cafes, independent shops, named fashion retailers, hairdressers, restaurants, as well as a Morrisons and an M&S food hall. Redhill and Dorking are nearby with a broader selection of shops and supermarkets. Guildford, Kingston and Bluewater are also all within a 40 minute drive.
Families love Reigate for the abundance of activities on hand. Priory Park in the centre of Reigate is a real attraction for families of all ages. With its lake and woodland, fantastic children's playground, tennis and basketball courts, skateboard park and a café, mean it's easy to keep children entertained after school and weekends without venturing too far.
There is an extensive choice of local sports clubs as well as music and drama clubs, either run independently or affiliated with one of the schools. Many of the local schools host activity and sports camps during the holidays, a big help for parents for keeping children supervised, active and entertained. At Micklefield, our popular holiday camps are currently in partnership with Ultimate Activities and ESE Football.
Reigate is in a perfect position for all means of travel, making it a great commuter town, and easy to connect with friends and family.
By Car - Just minutes south off Junction 8 on the M25, Reigate is perfectly situated for travelling by car to anywhere in the South East of England.
By Plane - Drivetime to Gatwick is between 15-20 minutes by the back roads, and Heathrow is within 25 minutes (when the M25 is running smoothly)
By Train – Reigate station offers great connections to London, Gatwick, Guildford and Reading. Faster trains to a greater number of destinations are on hand from Redhill station, a 5minute drive from Reigate
Reigate – London - approx. 50minutes
Redhill – London – approx. 37minutes.
Reigate – Guildford - approx. 25 minutes
Micklefield School is in the perfect location in Reigate
Our school is located in the heart of Reigate, and can be reached easily and quickly on foot or by car from anywhere in the town.
The school is only a 2-minute walk from Reigate train station, so very convenient for our families who commute to work each day. Many of our families take advantage of our Breakfast club and range of afterschool clubs to help extend supervision of their children throughout the whole working day.
Reigate and its surrounding area has a great choice of Secondary schools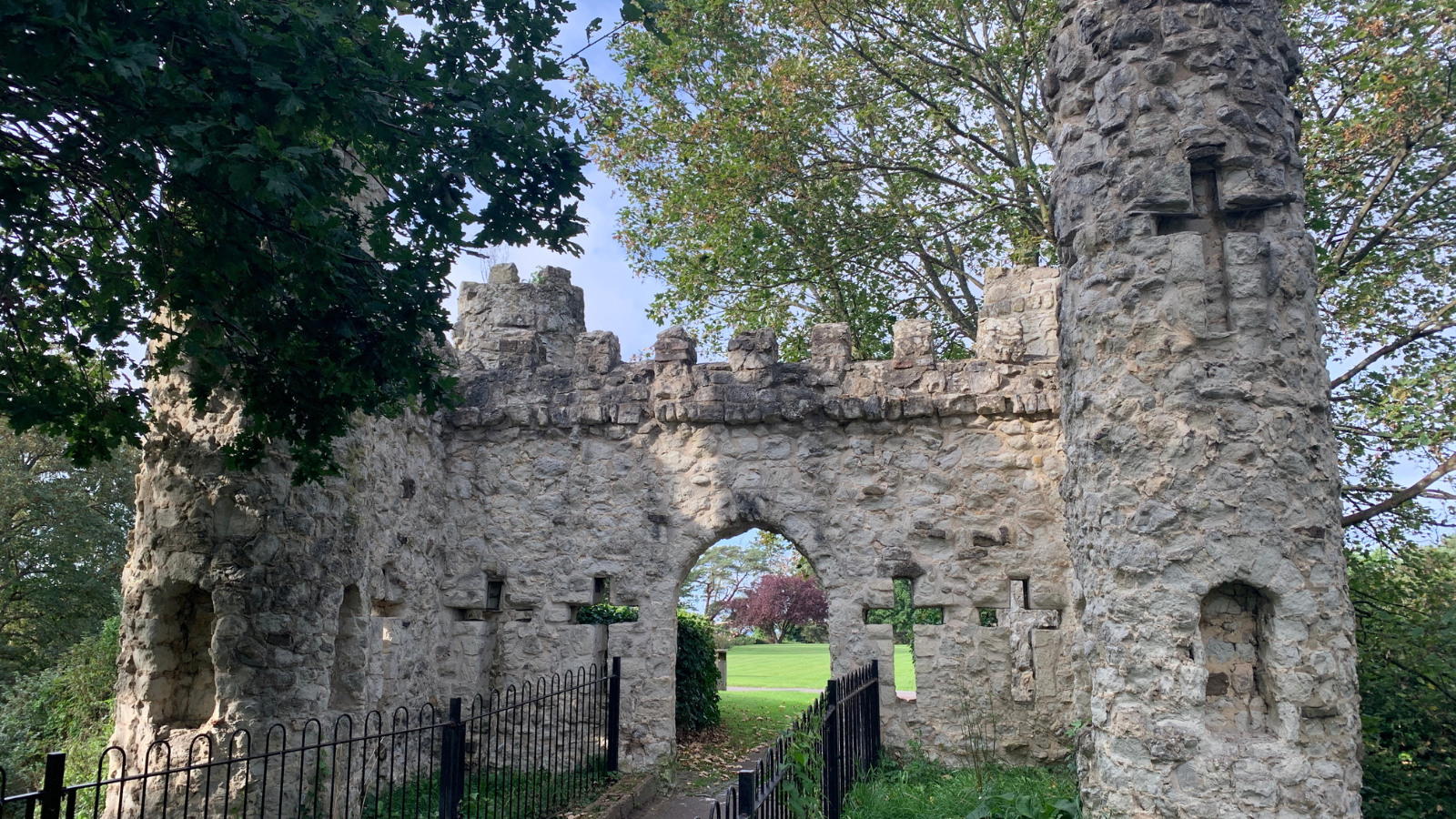 Reigate and the surrounding area boast a number of excellent secondary schools across the private and state sector, which enables families to choose the best secondary school for their children.
The majority of our pupils move on to Reigate Grammar School and Dunottar, both situated in Reigate, but we also have a strong number of pupils that transition onto secondary schools a little further afield such as Caterham, Box Hill, St Teresa's, and St John's Leatherhead to name a few. All of these schools offer excellent bus services from Reigate and the surrounding villages.
Helping our new Micklefield families settle in to Reigate
We understand that moving to a new town can be a big decision, but rest assured we will help you settle in and help you connect with other families from across our School.
When joining Micklefield, we will connect you with your children's class reps so you can get to meet other parents and get up to speed with any key information about the School and their class.
We will also connect you with the FOM (Friends of Micklefield) representatives, who can assist with second hand school uniform as well as keeping you informed of upcoming social events for parents, and extra-curricular events for your children - such as movie night and school discos.
Our friendly and helpful office team are also just a phone call or email away, and can help with any questions you might have.