We are 'Excellent' in ALL areas!
Back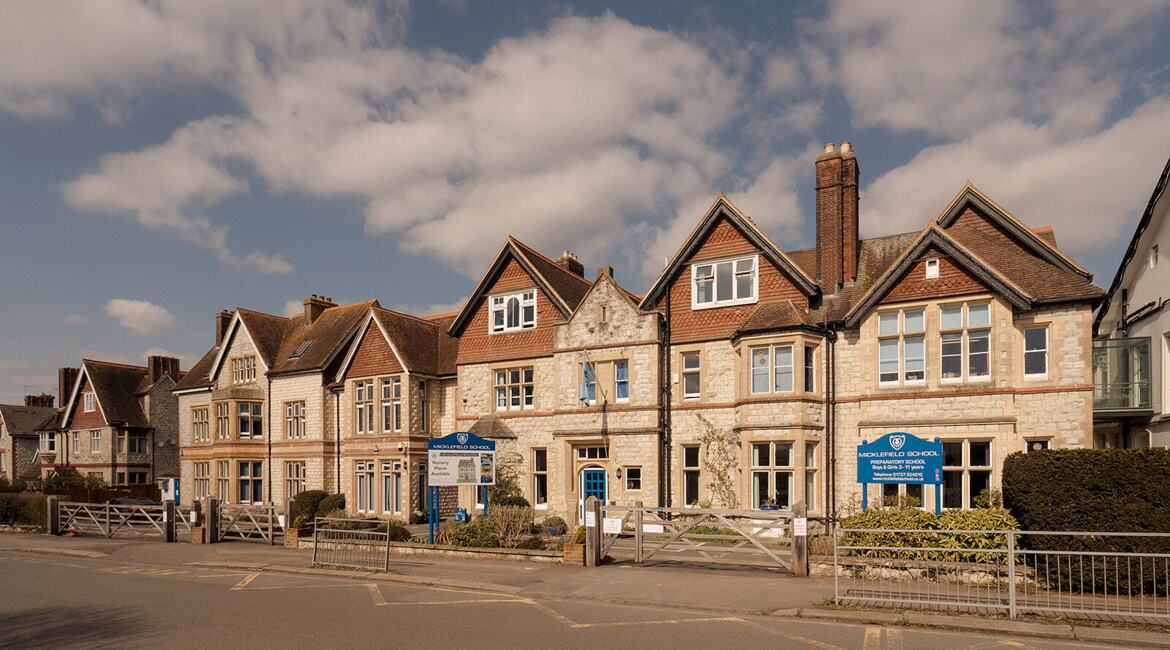 We are delighted and very proud of the outcome of our recent school inspection in March.
Micklefield was judged as "Excellent" both in terms of pupils' academic and other achievements, and also pupils' personal development. We are also fully compliant in all eight parts of the Regulatory Compliance Inspection.
The inspection team was very impressed with our commitment to providing the very best educational experience for our school family and the report highly commends our school on a wide range of areas. Here are just a few of the highlights from the report:
"Pupils' attainment is excellent"
"Children make rapid progress"
"Almost all leavers attain places at senior schools of their choice, with an extremely high number obtaining scholarships for the size of school"
"Pupils' have an outstanding command of numerical and wider mathematical concepts"
"The school fully meets its aim to equip pupils with a life-long love for learning"
"Pupils throughout the school are consistently enthusiastic about all aspects of school life"
"Teachers make learning fun"
"Pupils exhibit excellent self-confidence and awareness"
"Pupils conveyed an outstanding willingness to overcome any setbacks, look positively at their achievement and learn from any mistakes"
"Pupils exhibited genuine delight in the other pupils' achievements"
"Pupils demonstrate advanced ICT skills"
"Pupils' communication skills are excellent"
"Children in EYFS settle in and become at ease as a result of the very encouraging and cheerful manner of staff and effective use of humour that relaxes children"
"The school fully meets its aim to develop happy confident and well-rounded children"
"Pupils' appreciation of non-material aspects of life and spiritual awareness are outstanding"
"Pupils' decision-making skills are advanced"
"Pupils exhibit entirely inclusive attitudes and a deep appreciation of diversity"
We are thrilled with the positive comments in the report which really captures the essence of Micklefield.