Mrs Hendon Celebrates 25 Years at Micklefield School
Back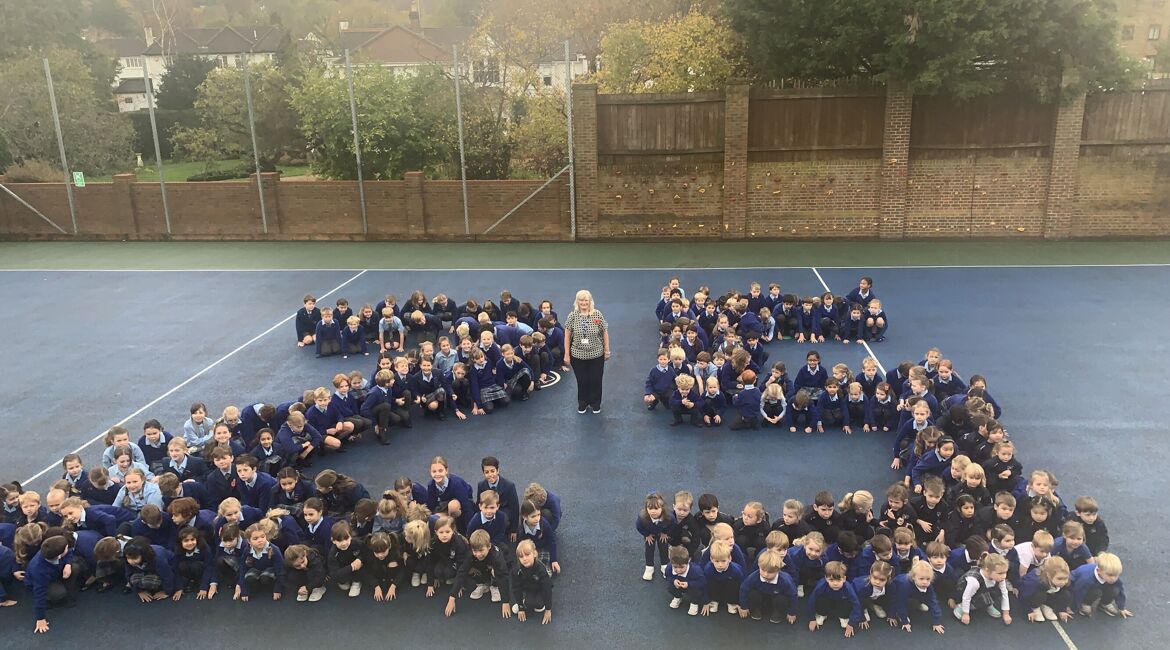 Today we celebrated Mrs Hendon's 25 year anniversary since joining the staff team at Micklefield. Mrs Hendon started working in the 'Star Club' in 1998 and has spent her whole career at Micklefield working in the Nursery and wraparound care.
We held a special assembly for her this morning which her family also attended. We shared photographs and memories from over the years and the whole school sang 'Micklefield Blue' which was a song written by two former members of staff and used to be sung regularly by the children.
After some refreshments, Mrs Hendon was then able to show her family around the school so they could see where she spends her time at work.